Published: Wednesday, January 13, 2016 05:14 PM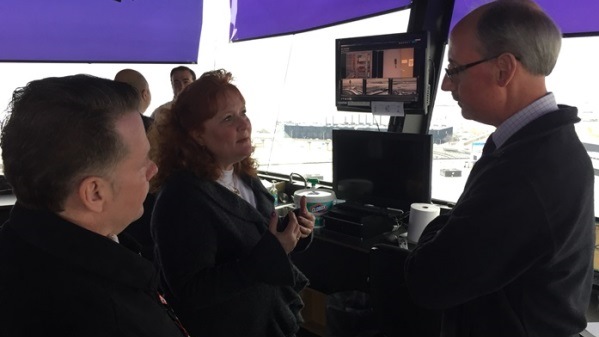 SPRINGFIELD – State Senator Laura Murphy (D-Des Plaines) toured O'Hare Airport to gather additional information about steps that could be taken to solve the noise pollution that has been troubling communities surrounding the airport.
Murphy said the meeting was productive and she gained valuable information about the airport and committed to working with the Federal Aviation Administration and city of Chicago to work toward solutions.
"This was the first step in finding relief for the families near the airport. I look forward to working with the FAA and the City to finally find a solution to the noise that has been disrupting everyday life for the residents in our communities," Murphy said.
Area residents are encouraged to call Sen. Murphy's newly created O'Hare Noise Complaint Hotline at (224) 585-9153 or click here to file a complaint.