Published: Wednesday, April 14, 2021 09:47 AM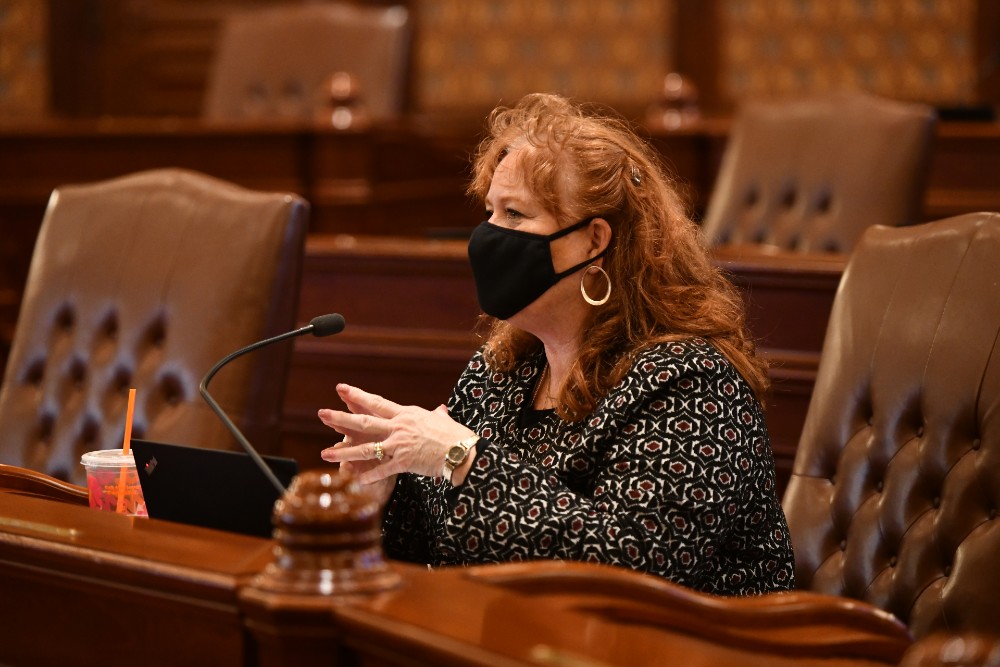 SPRINGFIELD – In an effort to crack down on university administrators who continue to exploit loopholes in the law by receiving massive payouts, or "golden parachutes," after leaving their positions, State Senator Laura Murphy (D-Des Plaines) has advanced an initiative to strengthen current rules against the practice.
Lawmakers passed the Government Severance Pay Act in 2018 to limit the amount paid in university severance packages. Murphy's measure strengthens the act by expanding the definition of severance pay and defining limits on compensation.
"The intent of the Government Severance Pay Act was to protect taxpayers and students from being forced to bankroll administrators' six-figure paychecks for years after they've resigned from service to the school," Murphy said. "This initiative will tighten up the language of that legislation to ensure it serves its purpose."
Universities typically offer severance packages to end an employment agreement without litigation or arbitration. Upon resignation, many public university administrators are awarded severance packages that pay amounts equal or nearly equal to their entire salary, even in cases of declining university performance under their leadership.
Senate Bill 2240 expands the definition of severance pay to include employees who are transitioning to a new position within a unit of government. It also limits the compensation that employees may receive to the annual compensation of the highest paid employee in their department.
"Our state's education system must reinvest tuition and taxpayer dollars responsibly, with a focus on serving students and communities," Murphy said. "Limiting administrative costs is an important step toward making and keeping education affordable for Illinois students."
Senate Bill 2240 advanced out of the Higher Education Committee and now goes before the full Senate.