Published: Thursday, April 22, 2021 12:22 PM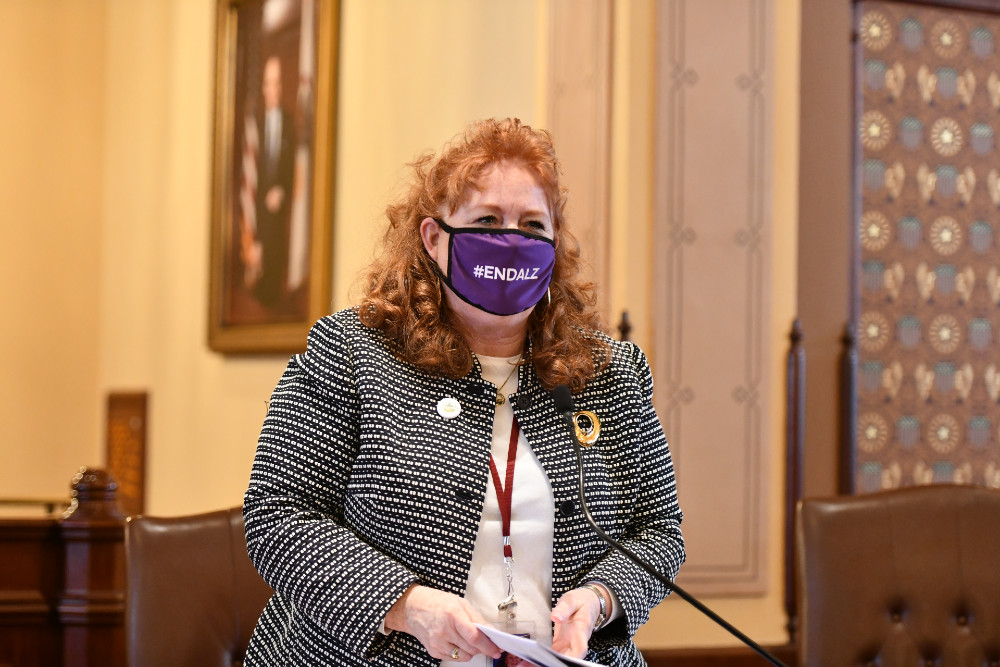 SPRINGFIELD – Veterans and active service members would be able to use social media to connect with their colleges' support networks under legislation from State Senator Laura Murphy (D-Des Plaines).
"Especially during the COVID-19 pandemic, when deans and administrators can be harder to reach, it's difficult for students to know about all the resources available to them," Murphy said. "Social media could be instrumental in helping schools get the word out to the veterans and service members in their communities."
Currently, public colleges and universities must designate one employee to coordinate services for veteran and active military students. The employee's contact information and a brief summary of their services must be available on the campus' homepage and promotional mailings for student applications.
Murphy's measure would require the information to be available on the institution's social media accounts as well.
"The stress of college can take its toll on students, and especially those with the added weight of serving or having served in the military," said Murphy. "We must make it as quick and easy as possible for these students to get the support they need."
Murphy introduced a similar measure last year, which passed the Senate with bipartisan support in March 2020 but was tabled due to the COVID-19 pandemic.
Senate Bill 641 passed the Senate Wednesday and now heads to the House.