Published: Thursday, April 22, 2021 08:50 AM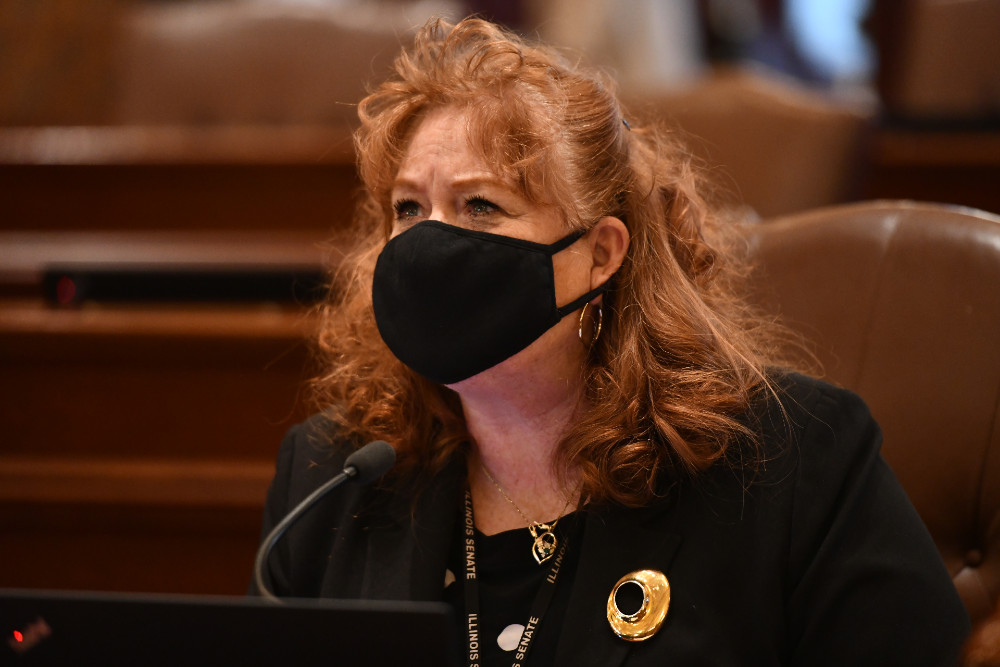 SPRINGFIELD – In a victory for Illinois student athletes of all personal, cultural and religious backgrounds, State Senator Laura Murphy (D-Des Plaines) has advanced legislation to give student athletes more flexibility in the design of their athletic uniforms.
"Some team uniforms prevent athletes from feeling confident and accepted on the field, or even from being able to compete at all," Murphy said. "Allowing athletes to adjust their uniforms according to their needs can give more students the chance to have fun, stay active and be part of a team."
Murphy's proposed legislation would enable student athletes at public K-12 schools, colleges and universities, and community colleges in Illinois to modify their athletic or team uniform to be in accordance with their cultural values, modesty standards or religion.
From youth sports to the Olympics, athletes of faith have often had to request special permission to wear modified uniforms, such as longer hems, headscarves and jerseys with sleeves. Safety is often cited as the concern against modest uniforms, but thanks to recent advancements in performance apparel, more breathable, low-profile sportswear options now allow athletes of all backgrounds to compete safely and confidently.
"We should celebrate, not punish, the diversity of students competing on school sports teams," Murphy said. "Athletic uniforms are meant to inspire a sense of unity among players—this legislation ensures every athlete can share in that team spirit."
Senate Bill 1784, an initiative of the IL Muslim Civic Coalition, passed the Senate Wednesday and now heads to the House.