Published: Thursday, April 22, 2021 02:10 PM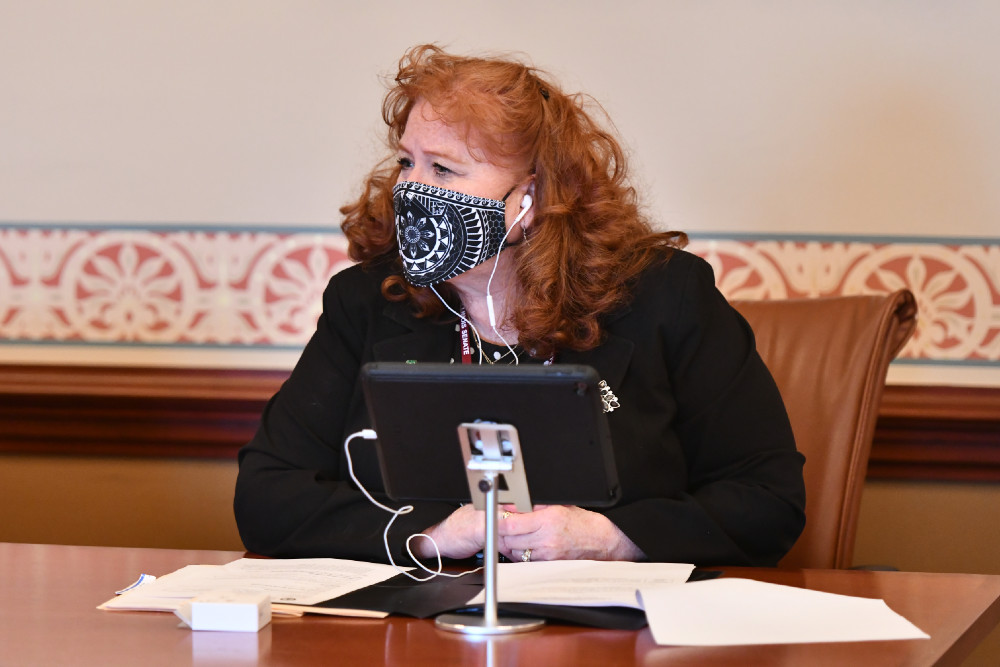 SPRINGFIELD – To provide targeted support to college students and staff in Illinois, an initiative sponsored by State Senator Laura Murphy (D-Des Plaines) to create an online resource hub geared toward campus mental health passed the Senate Wednesday.
"The challenges of higher education can take a toll on the entire campus community," Murphy said. "This initiative would provide students and professors alike an easy-to-access website listing all available resources to help manage stress, anxiety and depression."
The legislation would require the Department of Human Services to maintain a page on its website with mental health resources specifically tailored to post-secondary education institutions, their staff, students and families.
Currently, DHS provides digital brochures and links on its website of helpful tools for those who may be dealing with a mental health concern. However, the website does not contain provisions directly targeted to post-secondary education and its communities.
"Balancing classes, exams, extracurricular activities and home life can sometimes feel overwhelming," Murphy said. "It's critical that our campus communities know there are resources available to help support them through these hardships and come out stronger."
Senate Bill 1786 passed the Senate and now heads to the House.