Published: Friday, July 09, 2021 04:07 PM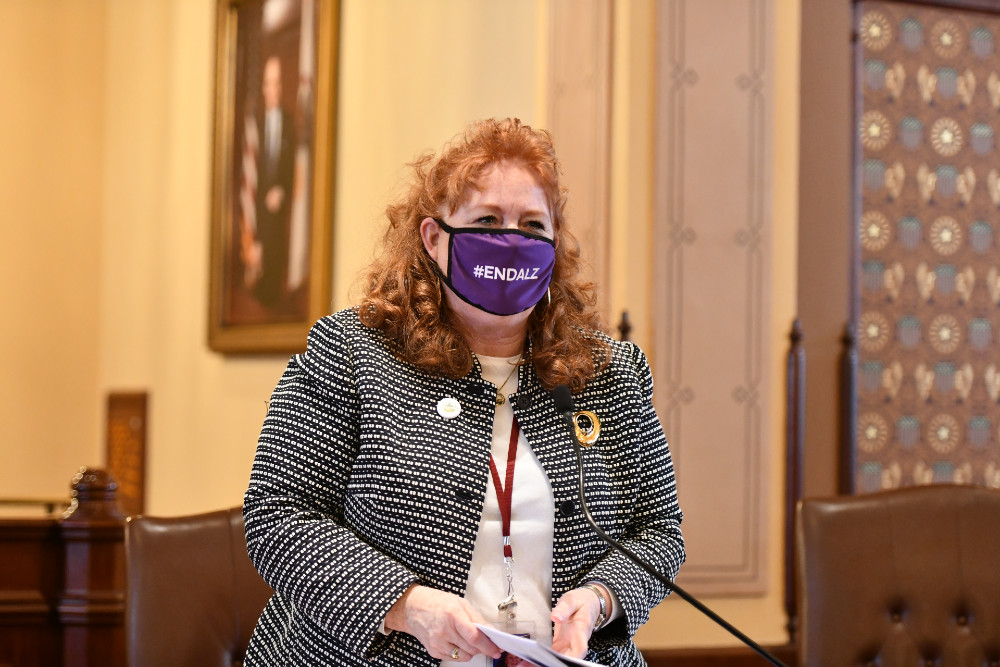 SPRINGFIELD – Students of all backgrounds can represent their schools with confidence under a new law sponsored by State Senator Laura Murphy (D-Des Plaines) giving students more flexibility in the design of their athletic uniforms.
"Athletic uniforms are about establishing a sense of camaraderie between team members, but for many students, the design of a uniform can be a barrier," Murphy said. "This law represents a step forward for diversity and inclusion in Illinois."
The law enables student athletes at public K-12 schools, colleges and universities, and community colleges in Illinois to modify their athletic or team uniform to be in accordance with their cultural values, modesty standards or religion.
The legislation was sponsored in the House by State Representative Will Guzzardi (D-Chicago).
"School sports are about empowering young people and building community," Guzzardi said. "With the passage of House Bill 120, we're sending a message that athletics must be inclusive of everyone, regardless of their cultural background or faith tradition. It's a great way to celebrate all our student athletes."
From youth sports to the Olympics, athletes of faith have often had to request special permission to wear modified uniforms, such as longer hems, headscarves and jerseys with sleeves. Safety is often cited as the concern against modest uniforms, but thanks to recent advancements in performance apparel, more breathable, low-profile sportswear options now allow athletes of all backgrounds to compete safely and confidently.
"Being on a sports team is about having fun and staying active," Murphy said. "I'm proud to see student athletes are now able to be their authentic selves, both on and off the field."
House Bill 120 takes effect immediately.