Published: Friday, July 23, 2021 04:02 PM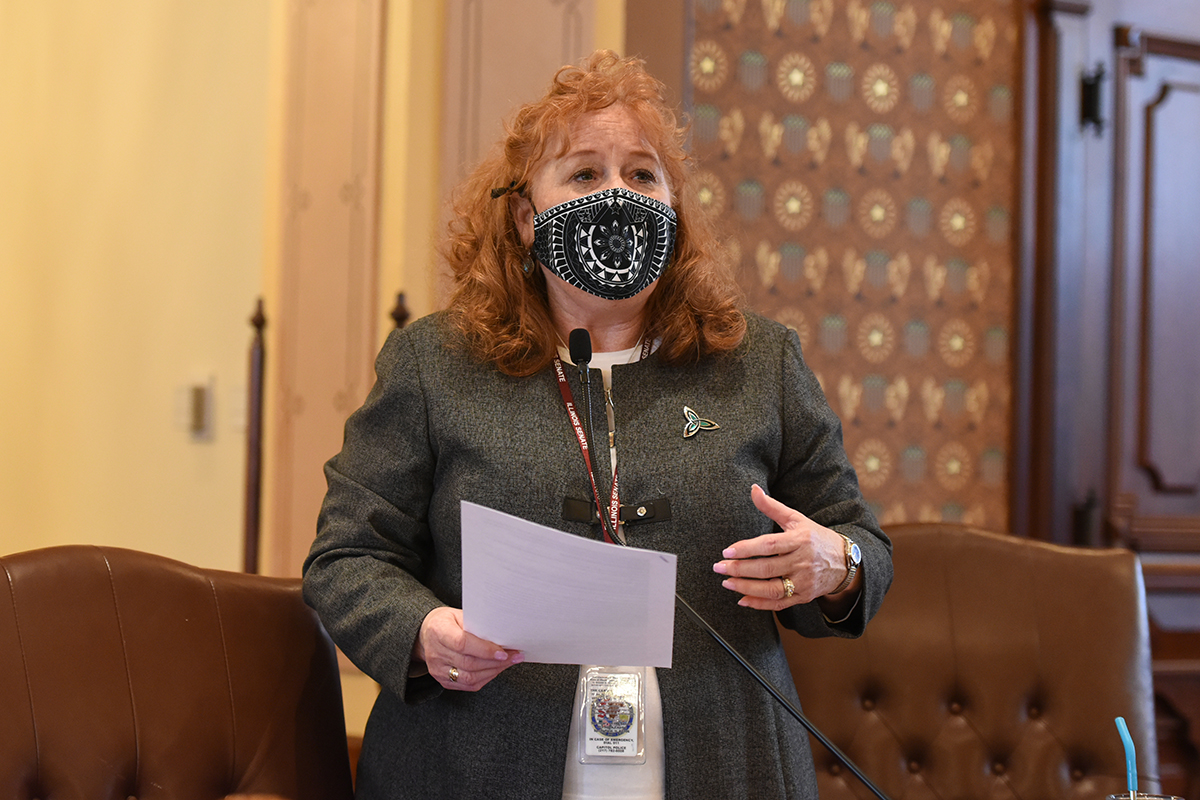 SPRINGFIELD – College students may soon see more affordable course materials under a law sponsored by State Senator Laura Murphy (D-Des Plaines) to create a task force dedicated to making textbooks and other course materials more affordable.
"I'm committed to making higher education more affordable for Illinois students—finding ways to lower textbook costs is an important part of that fight," Murphy said. "I am excited for the task force to begin work and find ways to lift the financial burden on college students and their families."
The legislation creates the Course Materials Equitable Access and Affordability Study Task Force, which will research ways to save students money on course materials, examine digital learning materials in response to the COVID-19 pandemic, and publish its findings online.
Using these findings, the task force will identify best practices for colleges and universities with an eye toward improving affordability, ensuring access to required course materials by the first day of class, and securing better outcomes for students—especially minority, low-income and first-generation students.
"When a student skips buying a textbook, they're taking a risk with their education," Murphy said. "Offering affordable course materials helps students stick to the syllabus and get the most out of their courses."
Under House Bill 332, the task force must submit an initial report of its findings to the governor, the General Assembly, and the Illinois Student Assistance Commission no later than Oct. 1, 2022.