Published: Monday, July 26, 2021 10:11 AM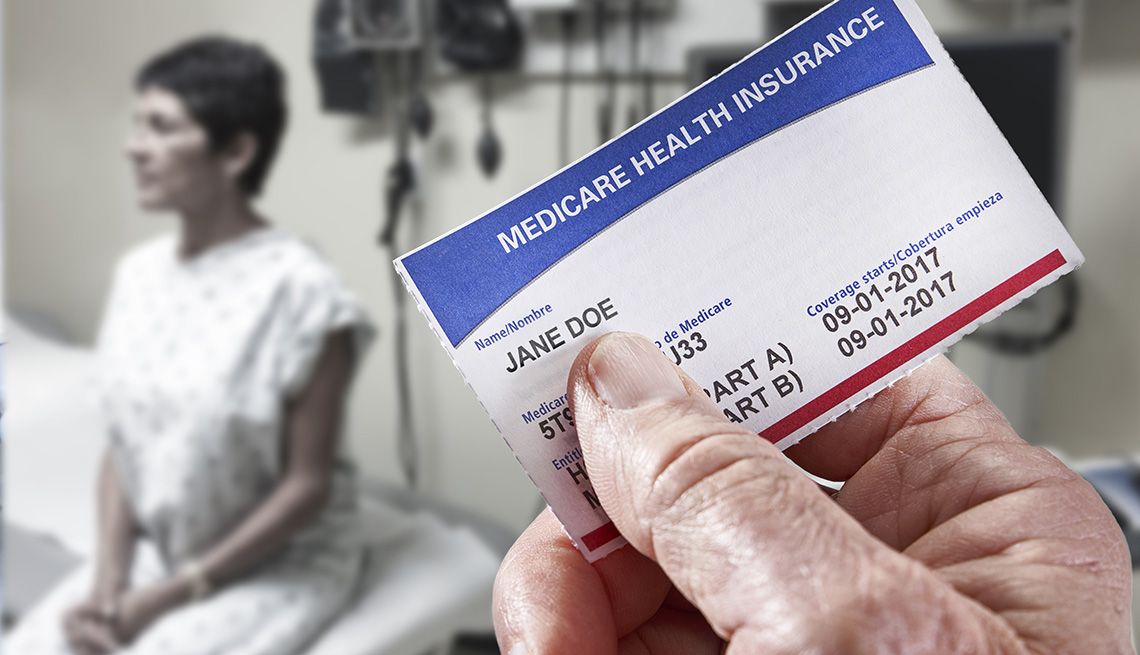 SPRINGFIELD – Older Illinoisans can shop for new Medicare supplemental plans without worrying about their health status or preexisting conditions under a law sponsored by State Senator Laura Murphy (D-Des Plaines).
"Especially for those on fixed incomes, even a small rate change can cause significant financial stress," Murphy said. "This law ensures our older neighbors have the flexibility they need to shop for a plan that fits their medical needs and their budget."
The measure establishes an annual open enrollment period for each Medicare supplement policyholder between 65 and 75 years of age that begins on the policyholder's birthday and lasts 45 days.
During this period, the policyholder can switch to a new supplemental policy with equal or lesser benefits under their same insurance provider. Insurance providers can't deny, underwrite or charge new policyholders based on health status.
Murphy's initiative is modeled after a law in California known as the Medigap "Birthday Rule," which allows those with Medicare supplemental plans 60 days to switch to a plan of equal or lesser benefits at the time of their birthday. Other states designate guaranteed-issue periods during certain months or around the anniversary of the policyholder's original policy issue date.
"A policyholder's health status shouldn't keep them from finding a more reasonably priced plan," Murphy said. "Now, our older neighbors can depend on a dedicated window every year to make the switch."
Senate Bill 147 takes effect Jan. 1, 2022.