Published: Tuesday, July 27, 2021 09:47 AM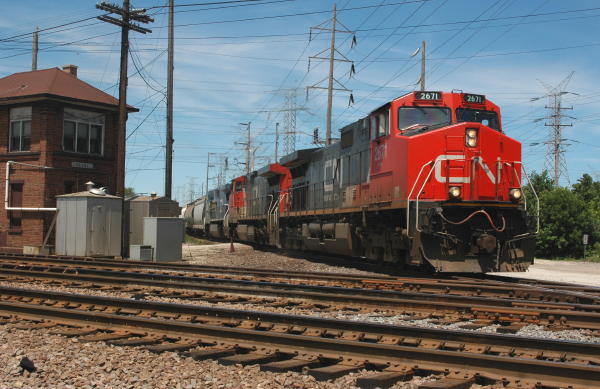 SPRINGFIELD – To promote domestic manufacturing and put U.S. workers first, State Senator Laura Murphy (D-Des Plaines) sponsored a new law that will ensure Illinois prioritizes American contractors in the development of mass transit systems in the state.
"When we contract with foreign-based companies, we lose control over the business practices and standards involved in our transportation projects," Murphy said. "As our economy recovers from the pandemic, it's even more important that we support American manufacturers first."
The new law prohibits Illinois from contracting for the development of any mass transit facility with a vendor that receives support from certain countries in which the government allocates goods and resources and determines prices.
In recent years, numerous major American cities have contracted with companies backed by non-market economy foreign governments, only to discover the companies have a history of questionable labor practices, including intellectual property theft and the use of child labor.
The law will strengthen the domestic rail supply industry and protect the economic and national security of U.S. rail infrastructure against foreign government interests.
"Buying American is the best way we can protect our transportation industry and support the nation's long-term economic success," Murphy said.
Senate Bill 640 was signed into law Monday and takes effect Jan. 1, 2022.