Published: Wednesday, July 28, 2021 09:58 AM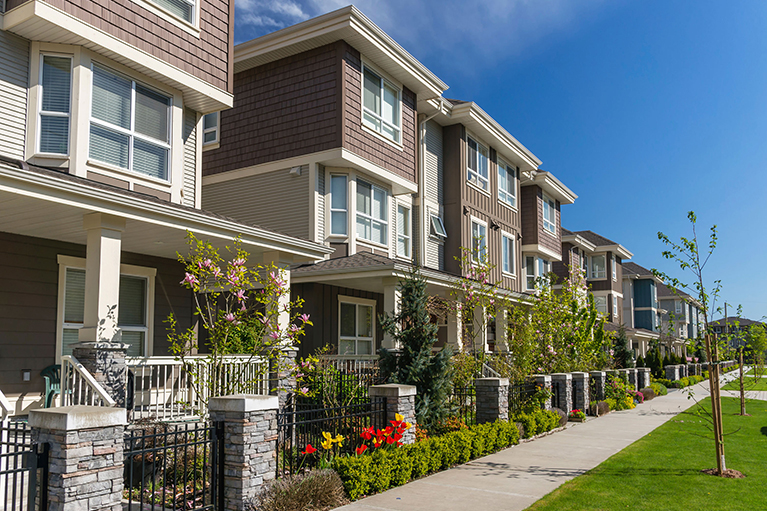 SPRINGFIELD – Condominium boards will be allowed to require a majority of board members to live on site under a new law sponsored by State Senator Laura Murphy (D-Des Plaines).
"When a condominium board is made up of off-site board members, residents' needs may not be accurately represented," Murphy said. "This legislation gives condominium associations the chance to ensure decisions are being made by the people who live there."
The legislation allows a condominium's bylaws to include a provision requiring the majority of the condominium board to be made up of members who occupy a unit as their primary residence.
A constituent approached Murphy with the idea for the legislation, citing concerns that board members who do not reside on the property may not be positioned to make decisions affecting other unit owners.
"Nonresidents may not have the same motivations and interests as those who live on the condominium property," Murphy said. "Important decisions should be made by those who call the community home."
Senate Bill 636 was signed into law Monday and takes effect Jan. 1, 2022.