Published: Monday, August 02, 2021 01:00 PM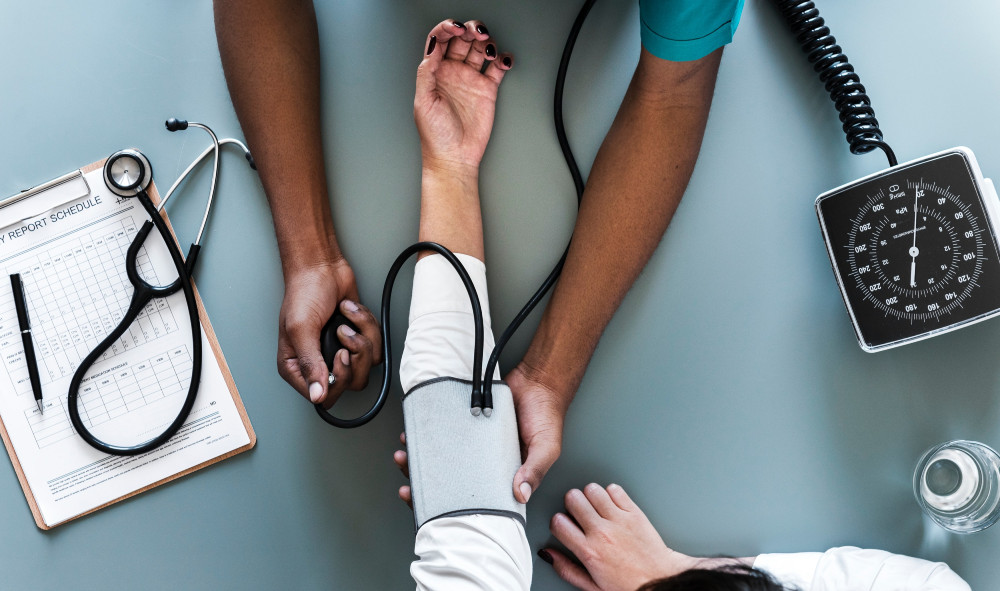 SPRINGFIELD – Doctors trying to restore their medical licenses will have a clearer understanding of the process under a new law sponsored by State Senator Laura Murphy (D-Des Plaines) requiring the Illinois Department of Financial and Professional Regulation to publish detailed instructions on its website.
"Physicians looking to begin practicing medicine again should be able to pursue license restoration without having to wade through complicated rules and requirements," Murphy said. "This law doesn't change the restoration process itself, but makes it more transparent."
The law requires IDFPR to post on its website the process for requesting a hearing on disciplinary action and the process for restoring a medical license after successful completion of a term of probation, suspension or revocation.
Illinois physicians already possess these rights, but they must often wade through complicated legal codes for information about the necessary steps. As a result, requesting a hearing or license restoration can be confusing and frustrating.
"There's no point in subjecting physicians to wrong turns and headaches to return to the field," Murphy said. "This law ensures IDFPR spells out the specific steps and requirements a doctor must follow to restore their license in one easily accessible location."
The law, originally Senate Bill 1790, takes effect Jan. 1, 2022.