Published: Wednesday, October 26, 2022 03:31 PM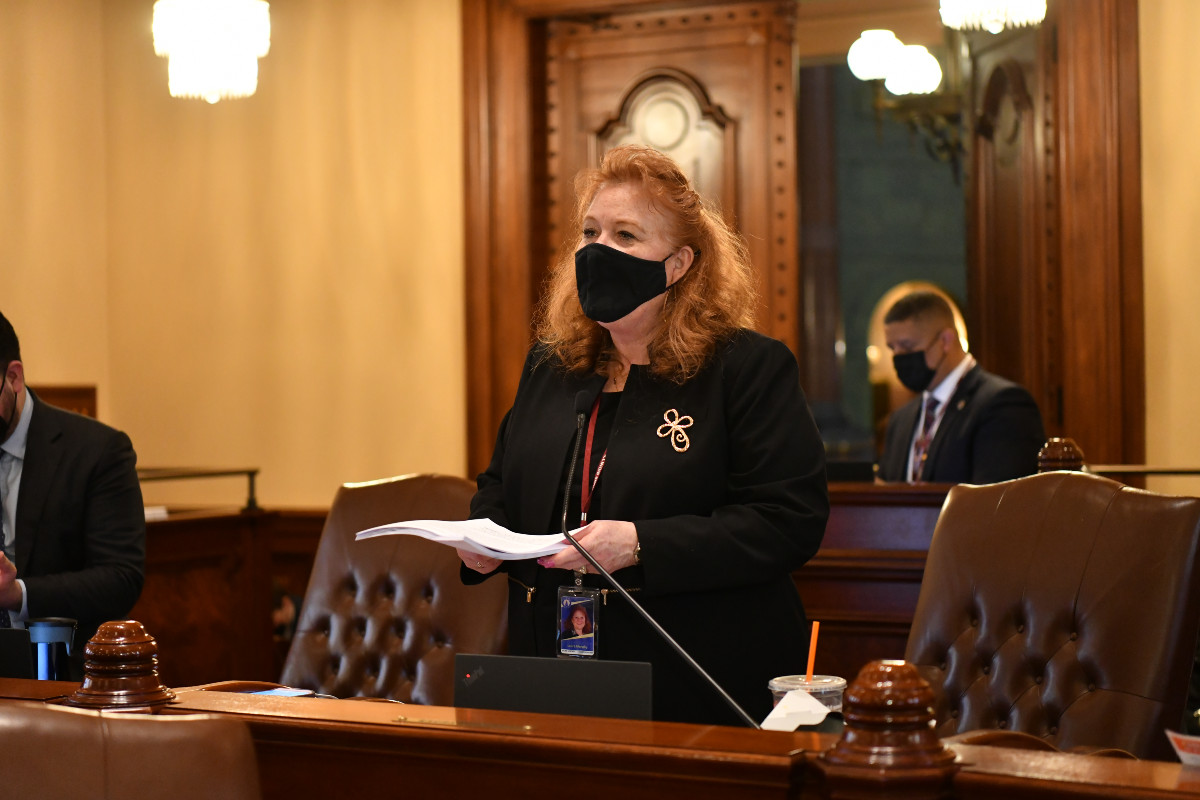 DES PLAINES – State Senator Laura Murphy encourages residents to show their appreciation to emergency personnel on First Responders Day, which is this Friday, Oct. 28.
"Our first responders put their lives on the line every day to keep our communities safe," said Murphy (D-Des Plaines). "This day is dedicated to celebrate the courage and strength of Illinois' remarkable heroes."
First Responders Day is a day to thank 911 dispatchers, firefighters, police officers, emergency medical technicians and paramedics for their commitment to Illinois public safety. Murphy encourages residents to extend gratitude to first responders year-round for their dedication and remember those lost in the line of duty.
"I want to extend my gratitude to our first responders who deserve the utmost respect and recognition for the job they do," Murphy said. "Our first responders deserve our thanks every day of the year for their bravery."
Murphy encourages residents to recognize the contributions of first responders in their communities with ceremonies and activities.