Published: Monday, March 27, 2023 02:10 PM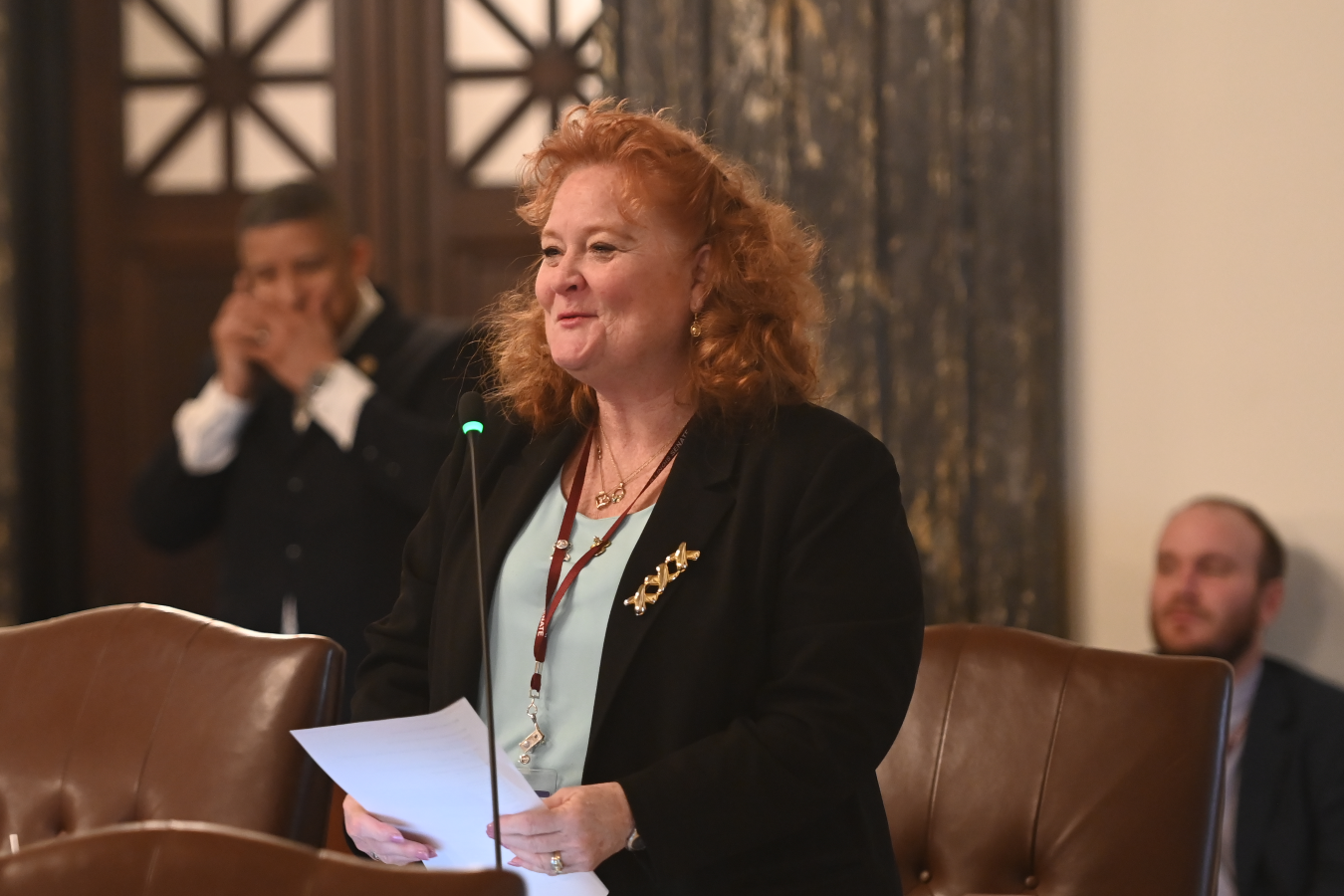 SPRINGFIELD – To address the growing need for direct support professionals, State Senator Laura Murphy passed legislation to provide college students with hands-on training and experience in the field.
"Direct Support Professionals help disabled individuals realize their full potential, that is why it is vital to help remove barriers to entering the workforce," said Murphy (D-Des Plaines). "The pandemic exacerbated the shortage of disability staff members, and we need to develop programs that help students get the experience they need to enter this workforce."
Through this legislation, the Illinois Community College Board would be required to create a model program of study for college students to receive class credit that incorporates the training and experience necessary to serve as direct support professionals. If adopted, the program would begin in the 2026-2027 academic year.
According to a 2022 survey of Illinois Association of Rehabilitation Facilities members, 28% of providers are unable to accept new patients and 72% of providers have delayed service expansion due to staffing shortages.
"Hands-on training will provide college students with the experience they need to feel confident when they enter the workforce," Murphy said. "Working as a Direct Support Professional is a truly rewarding experience as they allow our disabled population to engage with their community."
Senate Bill 1558 passed the Senate Friday and now heads to the House for further deliberation.