Published: Thursday, March 30, 2023 04:24 PM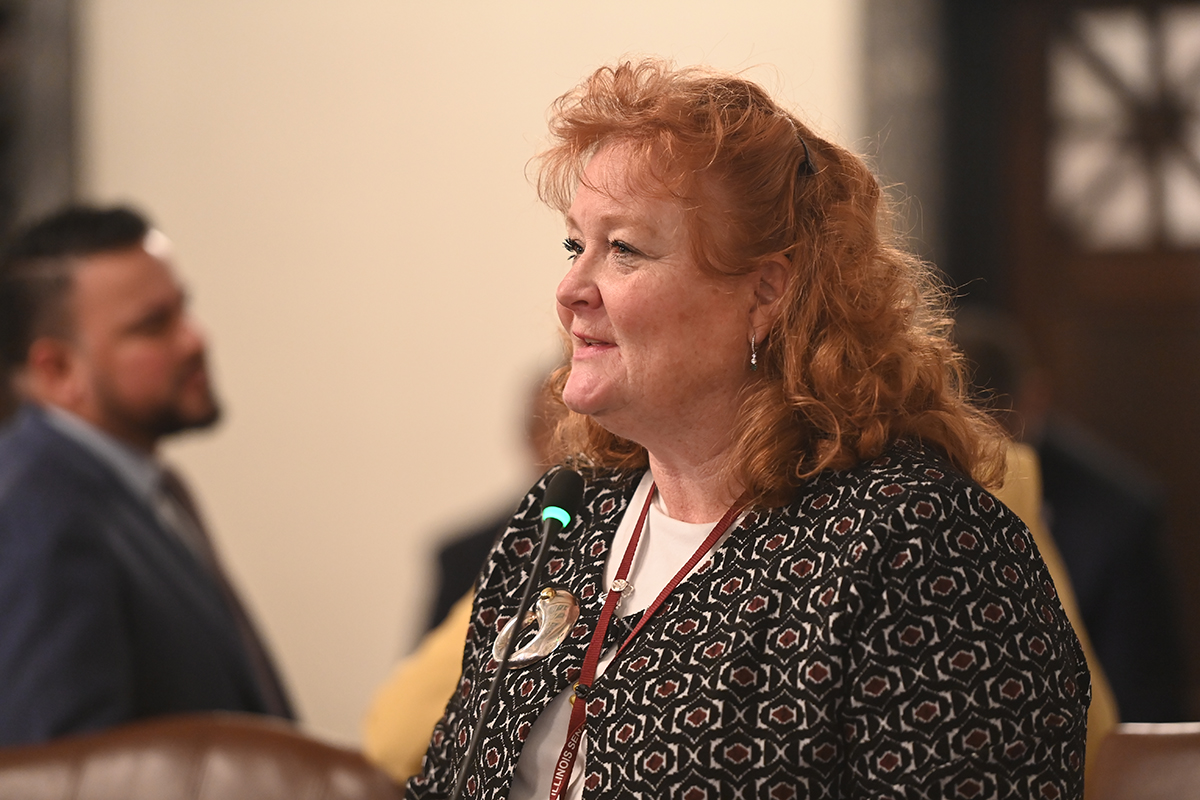 SPRINGFIELD – State Senator Laura Murphy passed a measure through the Senate that would ensure that Illinoisans in need of insulin have affordable access to the life-saving medicine by capping the price at $35.
"Too many lives have been lost because they could not afford the rising costs of insulin," said Murphy (D-Des Plaines). "No family should need to choose between purchasing medication or putting food on their table."
In addition to capping the price of insulin, Murphy's measure would require the Department of Public Health to establish an insulin discount program. The program would allow participants to purchase insulin at a discounted rate.
Approximately 1.3 million Illinoisans have insulin-dependent diabetes. Insulin prices have continued to increase since the early 2000s, leaving many people to forgo the life-saving medication.
"Life-saving maintenance medications like insulin are taken for a lifetime, and they should be affordable to everyone who needs them," said Murphy.
Senate Bill 1559 passed the Senate and now heads to the House for further deliberation.