Published: Thursday, June 08, 2023 09:42 AM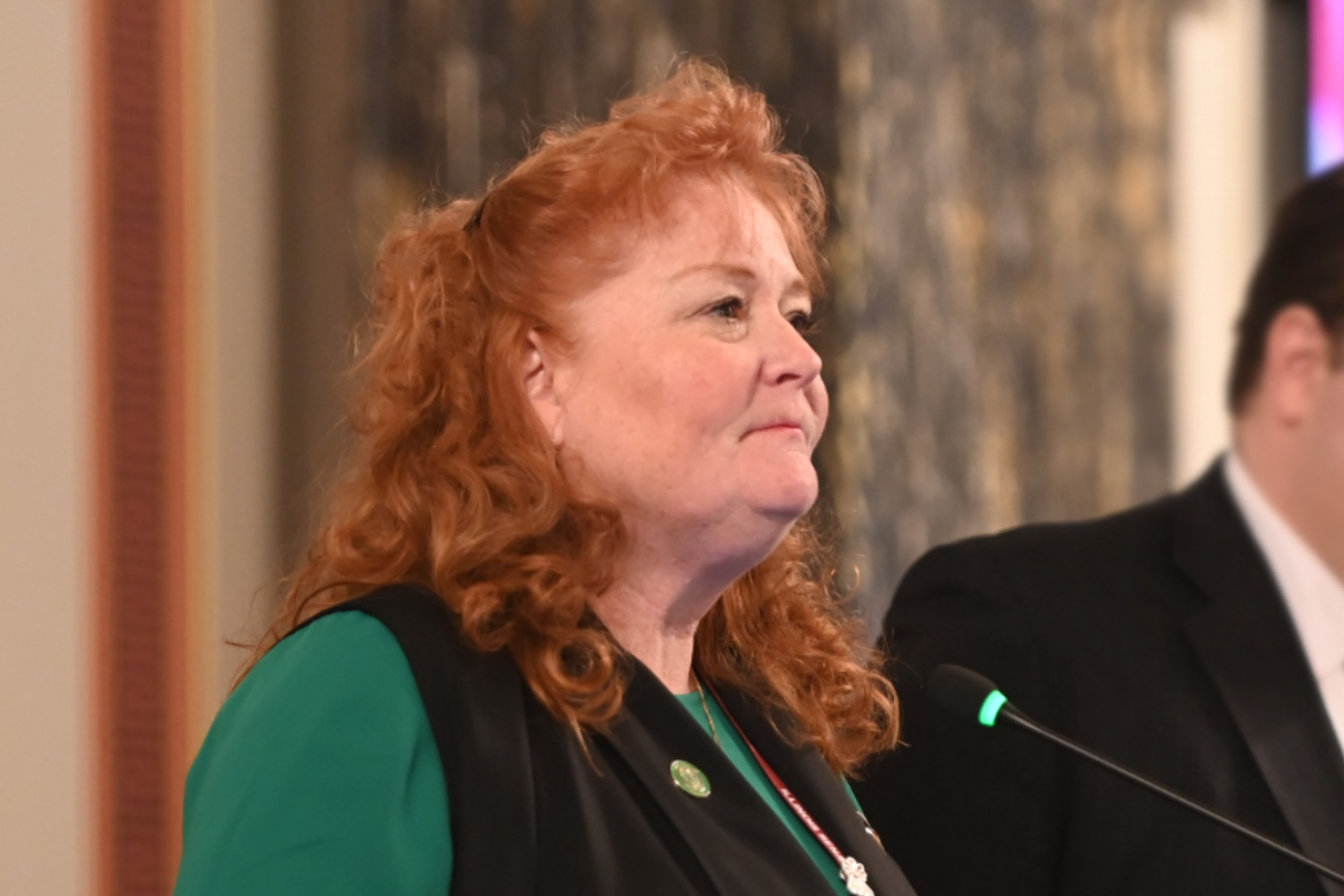 SPRINGFIELD – State Senator Laura Murphy stood alongside fellow Senate Democrats to applaud the signing of the Fiscal Year 2024 budget, marking the fifth balanced budget in a row the state has passed.
"Once again we have been able to put forward a balanced budget that prioritizes the people of Illinois and supports them for years to come," said Murphy (D-Des Plaines). "We led with fiscal responsibility – which, in recent years, has brought forth eight credit rating upgrades, the elimination of the bill backlog, and additional funding for the state's pensions."
Building on four years of historic fiscal progress, the FY 24 budget makes transformative investments in early childhood and higher education, workforce development, and efforts to protect the environment. Investments have also been put toward clean energy alternatives like solar, as well as electric vehicle manufacturing and rebates for the purchase of EVs.
The budget includes the largest higher education funding increase in two decades, including a $15 million increase for the AIM HIGH program – for a total of $50 million. The program provides merit-based, means-tested student financial aid to first-time, full-time undergraduate students and transfer students who are Illinois residents attending any of the 12 Illinois public four-year universities. The budget also includes increases to MAP funding by $100 million, bringing the total to $701 million.
This funding increase over five years will allow nearly all community college students and 40% of public university students at or below median income levels to have their tuition and fees covered through MAP and Pell Grants.
"Our communities will benefit from the investments we've made in education for all ages—from pre-K to higher education," said Murphy. "This budget reflects our commitment to higher education, with the AIM HIGH program standing as a symbol of our work toward making college more affordable and attainable to all."
The Fiscal Year 2024 budget was signed Wednesday and takes effect July 1.