Published: Monday, June 12, 2023 10:41 AM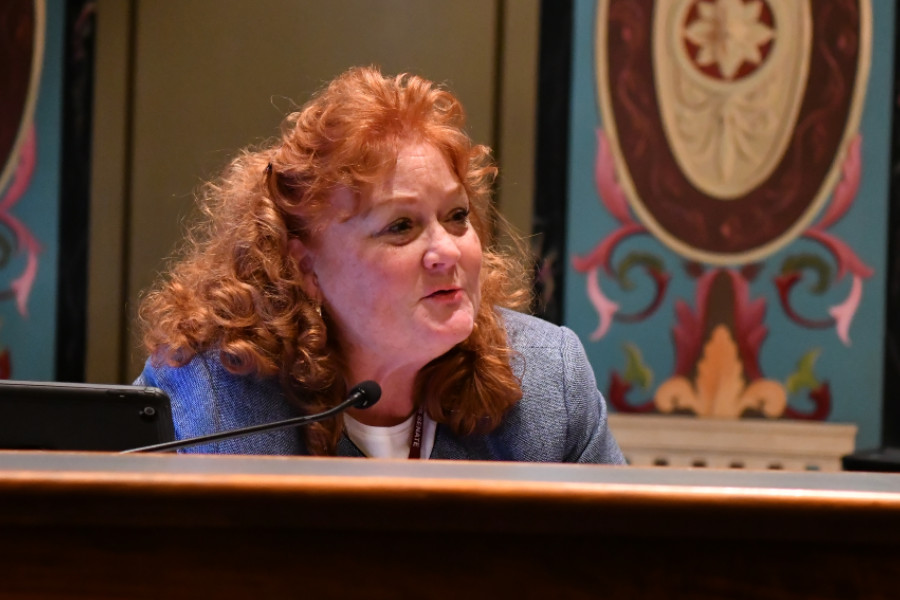 SPRINGFIELD – State Senator Laura Murphy's measure to seal foreclosure records that were initiated during the COVID pandemic foreclosure moratoria has been signed into law.
"The stress of a foreclosure is difficult enough, but to have that added on top of a global pandemic must have been unbearable," said Murphy (D-Des Plaines). "It is my hope that by having the option to seal a foreclosure that should not have happened during the moratoria, a sense of stability and hope is returned to the hardworking families of Illinois who faced wrongful foreclosure."
The law allows a mortgagor to make a motion to seal certain foreclosure actions which were filed between March 9, 2020 and Dec. 31, 2021. This applies only to residential real estate and rental properties where the owner resides in the building, or properties with no more than six units if the owner does not reside in the building.
To protect personal privacy the law also removes the obligation to send foreclosure documents to municipalities or counties within which the foreclosure took place. Or, in the case of Chicago, the obligation to send foreclosure documents to the relevant alderperson.
According to ATTOM, a property and real estate data platform, nearly 12,000 properties nationally had foreclosure filings in October 2020. In October 2021, one in every 1,923 homes in Illinois faced foreclosure. Chicago ranked fourth among cities with a population of at least 220,000 with one in every 2,284 homes facing foreclosure.
"Having the ability to seal these records will enable individuals who lost their homes, faced damaged credit scores and may face difficulty finding housing to secure a new and better future," said Murphy. "We have a duty to the Illinoisans who should have been protected by the foreclosure moratoria."
Senate Bill 201 was signed into law by the governor on Friday.