Published: Wednesday, May 19, 2021 02:55 PM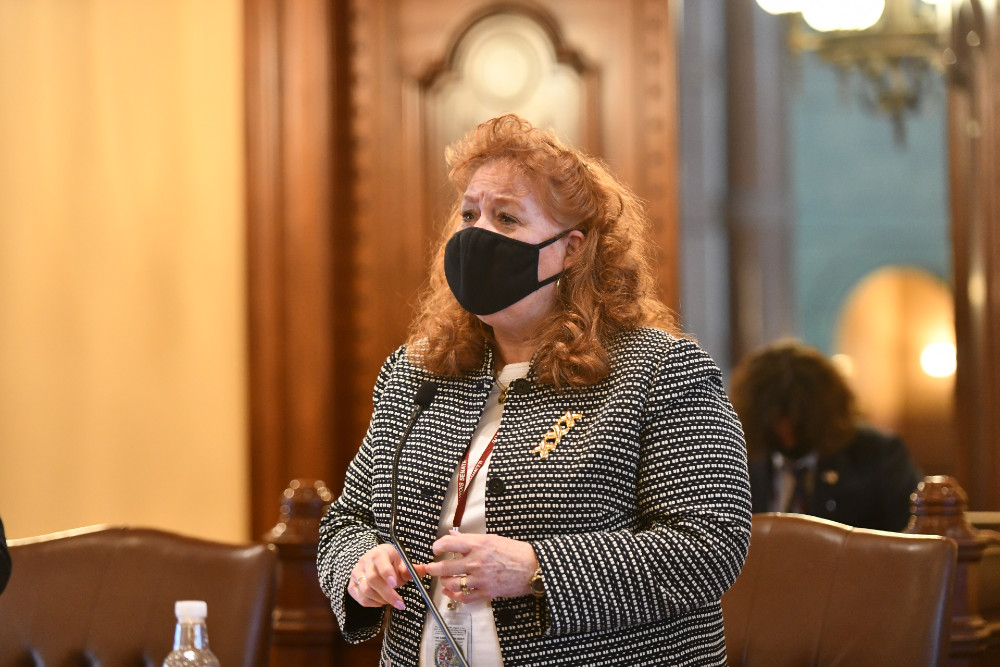 SPRINGFIELD – Following a federal report indicating bullying and violence remain significant issues at schools across the country, State Senator Laura Murphy (D-Des Plaines) is taking action to address the problem in Illinois by strengthening incident reporting requirements.
"Students deserve to feel safe at school," Murphy said. "To root out the cause of violence between students and work against it, we need to know what we're dealing with—stronger reporting requirements will help us understand the depth of the problem in our schools."
Murphy's proposal would require the Illinois State Board of Education to collect data on incidents of violence that occurred on school grounds or during school-related activities that resulted in a student's out-of-school suspension, expulsion or removal to an alternative setting.
ISBE would be required to post the number of incidents recorded in each district on its public Illinois School Report Card website.
During the 2017-18 school year, an estimated 962,300 violent incidents occurred in U.S. public schools nationwide, according to the most recent School Survey on Crime and Safety administered by the U.S. Department of Education. Seventy-one percent of schools reported having at least one violent incident.
"Transparency is the first step toward finding a solution to violence in our classrooms," Murphy said. "To keep our students safe, we need all available information at our disposal."
Senate Bill 633 passed the Senate Wednesday without opposition.