Published: Wednesday, March 24, 2021 01:23 PM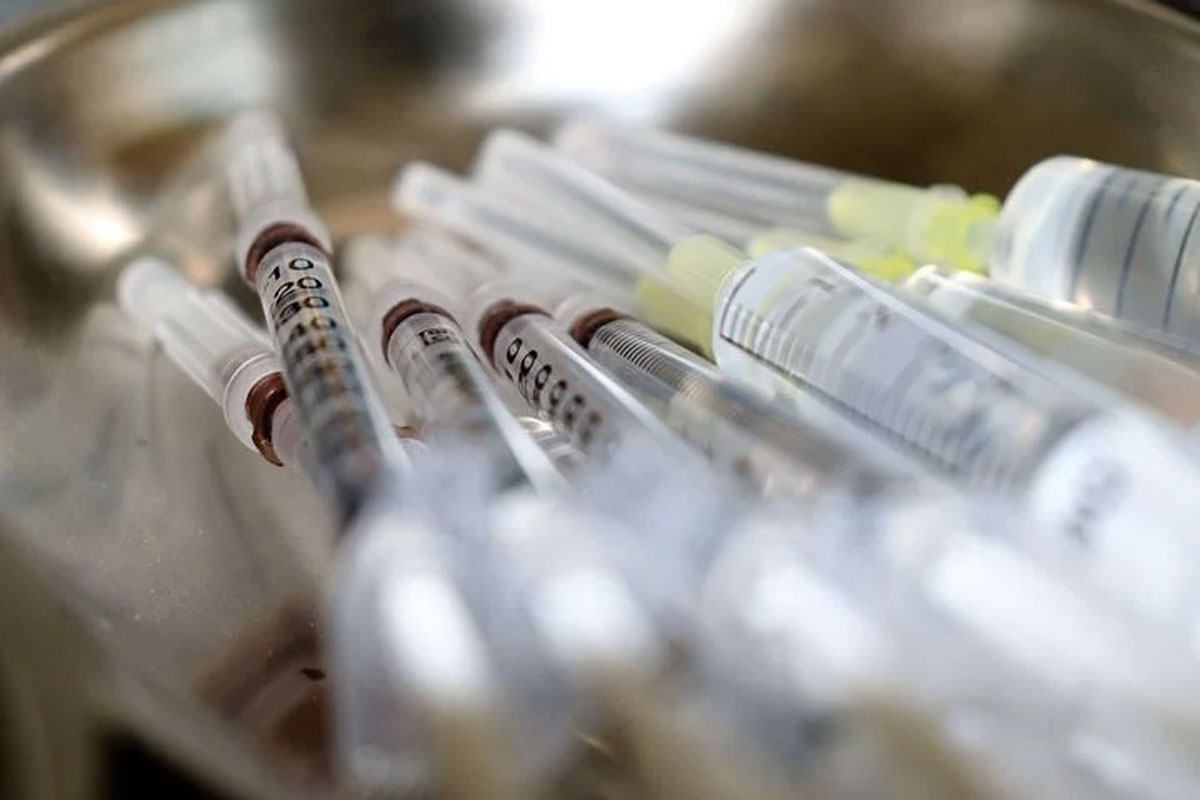 DES PLAINES – The Cook County Health Department has 16,000 available appointments for residents looking to receive their first dose of the COVID-19 vaccine, and State Senator Laura Murphy (D-Des Plaines) is reminding those eligible they can book their dose at the community vaccination site located in the repurposed Kmart in Des Plaines.
"The vaccine is our best defense against COVID-19, and it's the fastest way we can return to normal," Murphy said. "For yourself, for your family and for your community—I urge you to make an appointment as soon as you are eligible to receive the vaccine."
Starting Wednesday, March 24 at noon, the Cook County Health Department is opening county-run sites to people eligible in Phases 1A, 1B and 1B+—that includes residents age 65 and older, front-line essential workers like teachers and police, and people under 65 with underlying medical conditions, such as cancer or kidney disease.
For residents of the Northwest Suburbs, the closest county-run vaccination site is located in the former Kmart at 1155 E. Oakton St. in Des Plaines. The site opened in early March with support from the Illinois National Guard.
All vaccinations are by appointment only. Appointments can be made at vaccine.cookcountyil.gov or by calling 833-308-1988 from 7 a.m. to 7 p.m. Monday-Friday.