Published: Monday, June 21, 2021 01:09 PM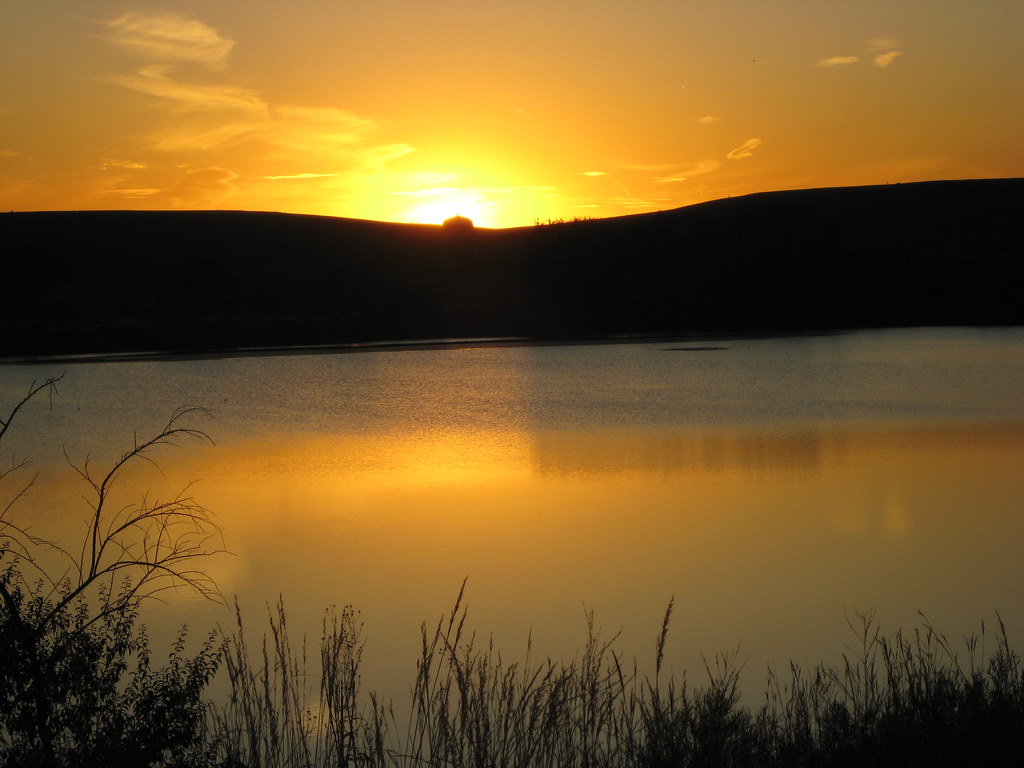 DES PLAINES – Residents of Hanover Park will be able to spend time outdoors and stay connected to surrounding communities thanks to a $450,000 project extending the County Farm Road multi-use path, State Senator Laura Murphy (D-Des Plaines) announced.
"A well-rounded community infrastructure system offers a range of accessible transportation options, including walking and bike paths," Murphy said. "These improvements will make it safer and easier for residents to take in all the natural beauty our area has to offer."
The project will extend County Farm Road south from the Hanover Park Metra Station and make safety improvements along the route. The extended path will connect County Farm Road to an existing bike path that reaches Mallard Lake and Hawk Hollow forest preserves, giving cyclists and pedestrians easy access to a greater trail network.
These improvements are funded through the Illinois Transportation Enhancement Program (ITEP), for which the Illinois Department of Transportation has selected 99 projects totaling $105.7 million. Projects receiving funding in this round of investment include biking and walking paths, trails, streetscape beautification, and other projects designed to encourage safe travel across the various modes of transportation at the local level.
Residents of the Northwest Suburbs will also see improvements to a number of other area trails for pedestrians and bicyclists through ITEP, including Clearmont Pedestrian Bridge over Salt Creek in Elk Grove Village, Des Plaines River Trail in Rosemont and Oakton Street Sidepath in Des Plaines.
"Safe and well-maintained trails give residents, commuters and visitors the opportunity to get outside and enjoy nature," Murphy said. "The new and improved County Farm Road will keep us connected with the environment and each other."