Published: Thursday, June 22, 2017 03:26 PM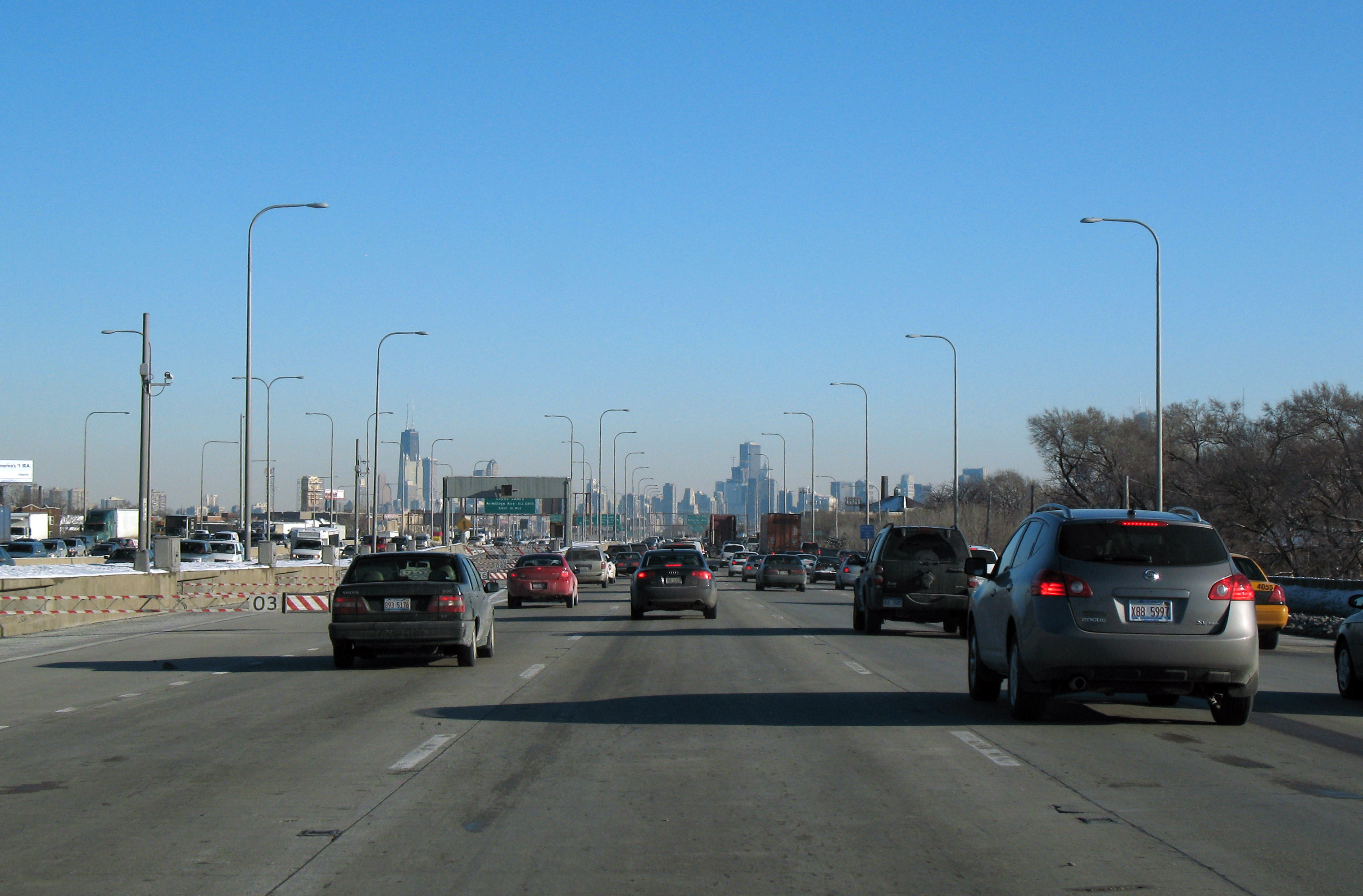 SPRINGFIELD- The Illinois Department of Transportation recently announced nearly 700 roadwork projects, including much of the construction on the Kennedy Expressway, will halt after June 30 due to the ongoing state budget impasse.
"Prolonging construction on the Kennedy Expressway, one of the busiest in the entire country, makes our roads more dangerous and increases the daily commute time of thousands of people across the Northwest Suburbs," said State Sen. Laura Murphy, a Des Plaines Democrat.
IDOT also estimated the construction delay could put up to 25,000 people out of work.
"The so-called pro-businesses governor should realize laying off thousands of workers and creating barriers for others to commute to work every day will have a long-term negative impact on our state's economy and does nothing to encourage job creators to come to Illinois," Murphy said. "This is yet another example of how Gov. Rauner's failure to negotiate a balanced budget is having a real impact on the lives of everyday Illinoisans."
While the state continues to collect the tax dollars to pay for these projects through the gas tax, the money cannot be spent without a state budget.
Last month, the Senate voted to authorize the nearly $2.3 billion in spending to allow these projects to continue. Sen. Murphy supported the proposal.
###